PinkBananaTravel.com Articles
The Bitter Satisfaction of Judging the COVID Queens
January 28, 2022
COVID Queens are the latest of convenient villains, like barebackers and Truvada Whores, created to quench our thirst for bitter satisfaction.
| Florida ARTICLES | @ILoveGayFlorida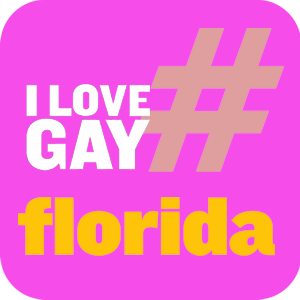 |
| Cruise and Luxury Travel ARTICLES | @ILoveGayCruises |
| Travel ARTICLES | @ILoveLGBTTravel |


Immerse Your Meeting Group in Palm Springs' Cultural Experiences
January 23, 2022
The Palm Springs Convention Center offers cultural experiences or attendees to immerse themselves in our desert destination.
| Palm Springs, CA ARTICLES | @ILoveGayPS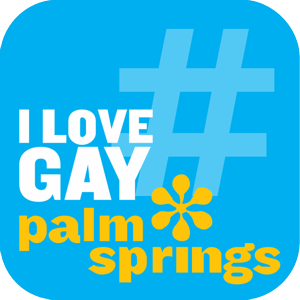 |
| Travel ARTICLES | @ILoveLGBTTravel |


Immerse Your Meeting Group in Palm Springs' Cultural Experiences
January 22, 2022
The Palm Springs Convention Center offers cultural experiences or attendees to immerse themselves in our desert destination.
| Palm Springs, CA ARTICLES | @ILoveGayPS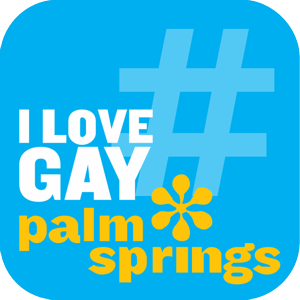 |
| Travel ARTICLES | @ILoveLGBTTravel |


How to Find the Best Destinations for LGBTQ+ Travelers
October 294, 2021
Queer travel experts weigh in on how they choose where to visit and how to research the best places for LGBTQ+ travel.
| Palm Springs, CA ARTICLES | @ILoveGayPS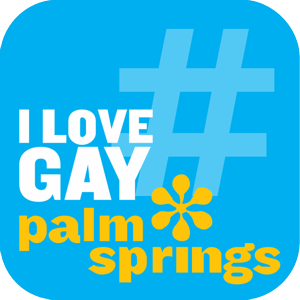 |
| Travel ARTICLES | @ILoveLGBTTravel |


IGLTA Global Convention Set for Milan 26-29 October 2022
October 282, 2021
The International LGBTQ+ Travel Association will bring its 38th Annual Global Convention to Milan, 26-29 October 2022. The convention, the premier educational and networking event for LGBTQ+ tourism, will be the association's first European convention since Madrid in 2014. The event was originally set for 2020, but had to be rescheduled due to the pandemic.

IGLTA - View More Article Entries | View Business Listing
| Rome, Italy ARTICLES | @ILoveGayItaly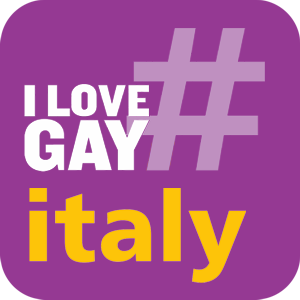 |
| Travel ARTICLES | @ILoveLGBTTravel |


Little Britain in NYC: Get a Taste of Authentic British Culture
October 282, 2021
Travelers craving a proper British experience without leaving New York City should check out this quick guide of cool places to go.
| New York City, NY ARTICLES | @ILoveGayNYC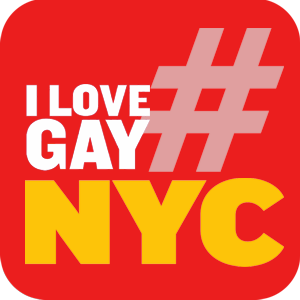 |
| Travel ARTICLES | @ILoveLGBTTravel |


PALM SPRINGS BONUS | OUT Traveler's Get Back OUT There with Will and James
October 278, 2021
Will & James were able to have lunch at 1501 Uptown Gastropub with Brad Fuhr, Owner of GayDesertGuide.com and KGAY106.5 Palm Springs! They had a fabulous time trying the food and learning more about the city of Palm Springs. The next time you are in Palm Springs check out 1501 Uptown Gastropub and let Chef Chad Gardner know they sent you!

Gay Desert Guide - View More Article Entries | View Business Listing
| Palm Springs, CA ARTICLES | @ILoveGayPS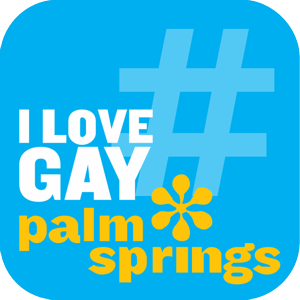 |
| Foodie ARTICLES | @ILoveGayFoodies |
| Travel ARTICLES | @ILoveLGBTTravel |


'Check Your Luggage' Is a New Travel Show Unlike Any You've Seen Before
October 278, 2021
The first episode of Check Your Luggage drops this Friday, hosted by Justin T. Russo of Logo TV's Fire Island.
| Travel ARTICLES | @ILoveLGBTTravel |


September 2021 Was All About LGBTQ+ Travel
October 278, 2021
What an amazing time for so many of us to have the opportunity to reconnect in the real world again, safely! Between the IGLTA Convention in Atlanta and the Connect Thrive Summit in Las Vegas, tied in with IPW, September became a month to remember!
| Travel ARTICLES | @ILoveLGBTTravel |


IGLTA elects first Colombian Chair for its Board of Directors
September 272, 2021
Felipe Cárdenas, Co-Founder & CEO of the Colombian LGBT Chamber of Commerce (CCLGBTCO) is the first Colombian to hold the top board role for the International LGBTQ+ Travel Association.
| Bogota, Colombia ARTICLES | @ILoveGayBogota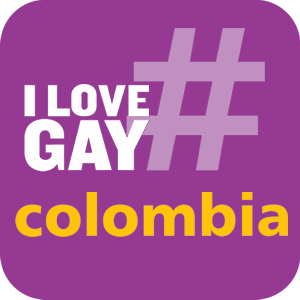 |
| Travel ARTICLES | @ILoveLGBTTravel |


Traveling the world as gay digital nomads
September 272, 2021
Ignacio Nieto Carvajal and Miguel Piñas Rodríguez are a couple who've been traveling the world together for the past five years, working remotely along the way
| Travel ARTICLES | @ILoveLGBTTravel |


Meet the startup hoping to promote LGBT+ tourism in the Caribbean and Africa
September 261, 2021
Pink Coconuts seeks to connect their guests to LGBT+ affirming and friendly businesses, while showing how anti-discriminatory laws can affect the economic growth and prosperity of a country.
| Africa ARTICLES | @ILoveGayAfrica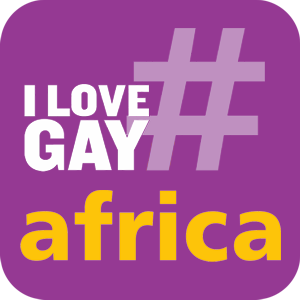 |
| Travel ARTICLES | @ILoveLGBTTravel |


Puerto Rico Reaffirms LGBTQ Friendliness With New Campaign
September 261, 2021
The new "Live Out" campaign features Puerto Ricans who identify as LGBTQ+.
| San Juan, PR ARTICLES | @ILoveGayCaribe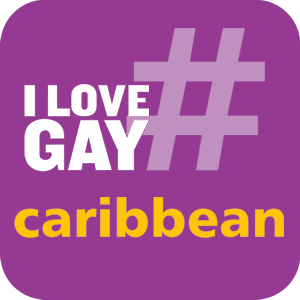 |
| Travel ARTICLES | @ILoveLGBTTravel |


Social Media Influencers Sync With Startup Tools to Sell Travel
September 244, 2021
Social media influencers on Instagram, Youtube and TikTok are turning to new startups to help sell and lead group trips.
| Socialite ARTICLES |
| Travel ARTICLES | @ILoveLGBTTravel |


IGLTA Honors to be Presented in Atlanta
August 225, 2021
Three pillars of LGBTQ+ tourism, marketing and empowerment—Pink Media's Matt Skallerud, Belmond's Annette Kishon-Pines and Atlanta Black Prid
| Atlanta, GA ARTICLES | @ILoveGayAtlanta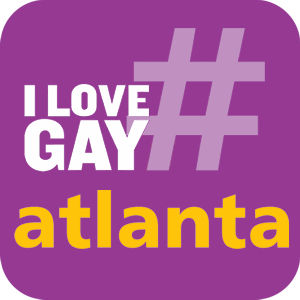 |
| QPOC/African-American ARTICLES | @IHeartQPOC |
| Travel ARTICLES | @ILoveLGBTTravel |