PinkBananaTravel.com Articles
IGLTA Honors to be Presented in Atlanta
August 225, 2021
Three pillars of LGBTQ+ tourism, marketing and empowerment—Pink Media's Matt Skallerud, Belmond's Annette Kishon-Pines and Atlanta Black Prid
| Atlanta, GA ARTICLES | @ILoveGayAtlanta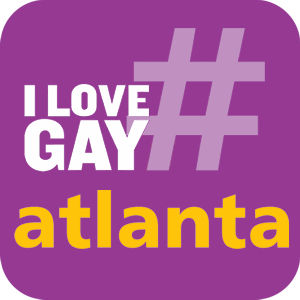 |
| QPOC/African-American ARTICLES | @IHeartQPOC |
| Travel ARTICLES | @ILoveLGBTTravel |


Global LGBTQ Travel Convention Comes to Atlanta This Fall
August 218, 2021
The International LGBTQ Travel Association (IGLTA) Convention comes to Atlanta next month, offering LGBTQ members of the travel industry worldwide opportunities for networking and education. From September 8 through 11 at the Hotel Midtown (188 14th St), LGBTQ travel and tourism professionals will come together to network, share best practices for making travel safe and welcoming to the LGBTQ comm...
| Atlanta, GA ARTICLES | @ILoveGayAtlanta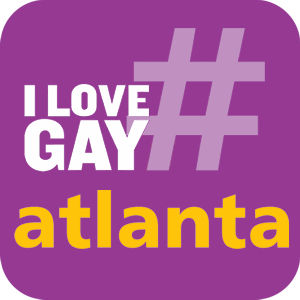 |
| Travel ARTICLES | @ILoveLGBTTravel |


IGLTA CEO Talks 2021 Convention, LGBTQ Travel Trends and More
May 130, 2021
Travel Pulse chatted with John Tanzella, IGLTA's President/CEO, about what's planned for the group's Annual Convention in Atlanta, as well as LGBTQ travel trends.

IGLTA - View More Article Entries | View Business Listing
| Atlanta, GA ARTICLES | @ILoveGayAtlanta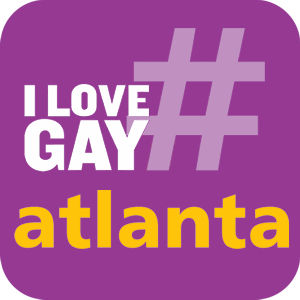 |
| Travel ARTICLES | @ILoveLGBTTravel |


Register Now for IGLTA's 2021 Global Convention in Atlanta
March 76, 2021
The International LGBTQ+ Travel Association has opened registration for its 37th Global Convention, set for 8-11 September at the W Atlanta-Midtown. IGLTA's premier event makes its live return in one of the most LGBTQ+ welcoming cities in the United States.

IGLTA - View More Article Entries | View Business Listing
| Atlanta, GA ARTICLES | @ILoveGayAtlanta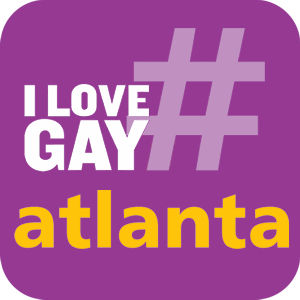 |
| Travel ARTICLES | @ILoveLGBTTravel |


Join Our E-Mail List

Click Here
---
- PinkMedia.LGBT
- ILoveGay.LGBT
- ILoveGay.NET
- GayRelevant.com
- PopOn.LGBT
- LGBTBrandVoice.com
- LGBTBold.com
- LGBTNewMedia.com
- LGBTDestinationMarketing.com
- LGBTHealthMarketing.com