PinkBananaTravel.com Articles
Babs Daitch forges her own identity as Las Vegas tour guide
January 18, 2018
Once Frank Sinatra's social secretary, Daitch has a different identity these days, as a fast-walking — and even faster-talking — guide to Glitter City.
| Las Vegas, NV ARTICLES | Las Vegas, NV HUB | #GayLasVegas | @ILoveGayVegas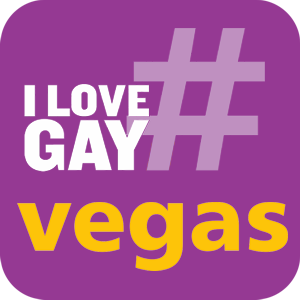 |
| Socialite ARTICLES | Socialite HUB |
| Travel ARTICLES | Travel HUB | #GayTravel | @ILoveLGBTTravel |


48 Hours In Las Vegas: A Weekend Guide
December 15, 2017
Las Vegas has so much to offer! but also so much to take! Like your wallet.. or your liver or.. BOTH! Las Vegas is the city I always wanted to visit. As a kid, in France, I had a little book where I was putting pictures of cities I wanted to visit. Las Vegas was
| Las Vegas, NV ARTICLES | Las Vegas, NV HUB | #GayLasVegas | @ILoveGayVegas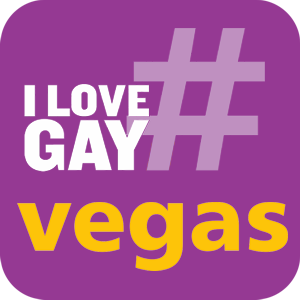 |
| Travel ARTICLES | Travel HUB | #GayTravel | @ILoveLGBTTravel |


Las Vegas ranks high with LGBT travelers
April 18, 2017
The Convention and Visitors Authority's efforts a decade ago to attract the LGBT community and willingness to embrace all travelers have paid off with a slew of events filling the city's calendar.
| Las Vegas, NV ARTICLES | Las Vegas, NV HUB | #GayLasVegas | @ILoveGayVegas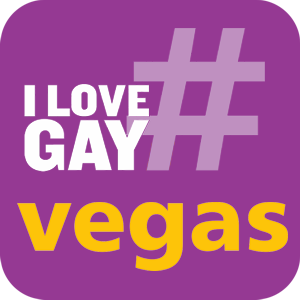 |
| Writer ARTICLES | Writer HUB |
| Travel ARTICLES | Travel HUB | #GayTravel | @ILoveLGBTTravel |


Las Vegas Welcomes Fabulous LGBT Events and Visitors in 2017
March 14, 2017
The Entertainment Capital of the World welcomes LGBT visitors to special events throughout the year
| Las Vegas, NV ARTICLES | Las Vegas, NV HUB | #GayLasVegas | @ILoveGayVegas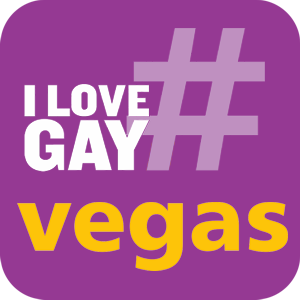 |
| Events ARTICLES | Events HUB | #GayEvents | @ILoveLGBTPride |


Out on the Road Southwest: Las Vegas, Pt. 2
January 26, 2017
On the road again! The final leg of my latest roadtrip across the great American Southwest with Davey Wavey was, thankfully, decidedly less rustic.

Living Wells - View More Article Entries | View Business Listing
| Las Vegas, NV ARTICLES | Las Vegas, NV HUB | #GayLasVegas | @ILoveGayVegas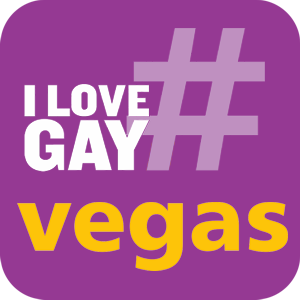 |
| Travel ARTICLES | Travel HUB | #GayTravel | @ILoveLGBTTravel |


Las Vegas still a favorite for LGBT tourists, survey indicates
January 19, 2017
Las Vegas remains one of the nation's leading destinations for gay tourists and Nevada's distinction as a "blue state" could play in its favor after a report indicated some LGBT travelers fear for their safety in red states.

Community Marketing Inc. - View More Article Entries | View Business Listing
| Las Vegas, NV ARTICLES | Las Vegas, NV HUB | #GayLasVegas | @ILoveGayVegas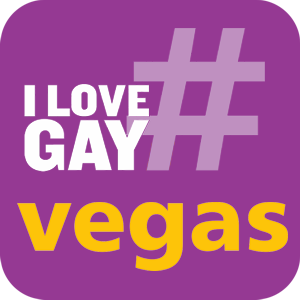 |
| Travel ARTICLES | Travel HUB | #GayTravel | @ILoveLGBTTravel |


The History of the Weirdest, Queerest Strip Mall in Vegas
December 31, 2016
With gay bars and bathhouses, a Pentecostal church, a straight swingers club, and one of America's best Thai restaurants, the Commercial Center redefines the phrase "something for everyone."
| Las Vegas, NV ARTICLES | Las Vegas, NV HUB | #GayLasVegas | @ILoveGayVegas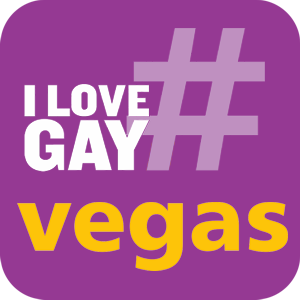 |
| Sauna ARTICLES | Sauna HUB | #GaySauna | @ILoveGaySaunas |
| Erotica ARTICLES | Erotica HUB | #GayErotica |


Taking Pride: The LGBT community's biggest weekend expands to create a destination event
October 20, 2016
"This is a year of rebuilding," says returning president of the Southern Nevada Association of Pride James Healey.
| Las Vegas, NV ARTICLES | Las Vegas, NV HUB | #GayLasVegas | @ILoveGayVegas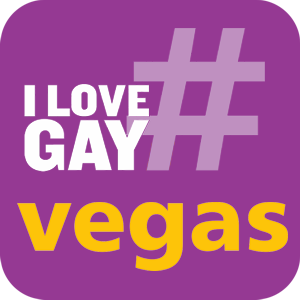 |
| Pride ARTICLES | Pride HUB | #GayPride | @ILoveLGBTPride |
| Events ARTICLES | Events HUB | #GayEvents | @ILoveLGBTPride |


LGBT events abound in October, including this weekend's Come Out Vegas roster
October 06, 2016
Margaret Cho, Charli XCX, Tyler Glenn and more will perform at various LGBT events this month.
| Las Vegas, NV ARTICLES | Las Vegas, NV HUB | #GayLasVegas | @ILoveGayVegas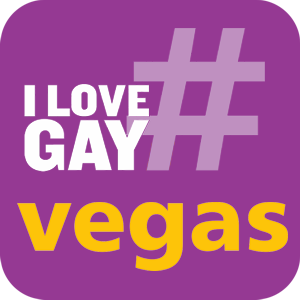 |
| Events ARTICLES | Events HUB | #GayEvents | @ILoveLGBTPride |


LGBT scene gaining a handful of nightspots and parties
July 22, 2016
And one club is opening this weekend. Get the details here.
| Las Vegas, NV ARTICLES | Las Vegas, NV HUB | #GayLasVegas | @ILoveGayVegas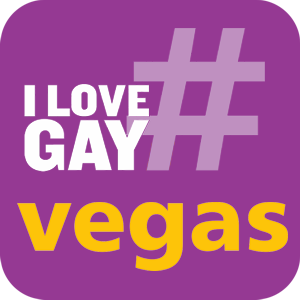 |
| Travel ARTICLES | Travel HUB | #GayTravel | @ILoveLGBTTravel |


My Gay Week in Las Vegas
February 25, 2016
I spent a week in Las Vegas, Nevada with my friend Andy Vee, who's also involved in the LGBT media industry (as a gay travel writer) and we had an absolutely incredible time!
- View More Blog Entries by this Business | View Business Listing

| Las Vegas, NV ARTICLES | Las Vegas, NV HUB | #GayLasVegas | @ILoveGayVegas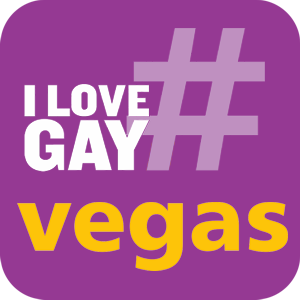 |
| Writer ARTICLES | Writer HUB |
| Travel ARTICLES | Travel HUB | #GayTravel | @ILoveLGBTTravel |


Las Vegas embraces niche marketing for same-sex marriage
October 13, 2015
Goodbye, bridal room. Inside the wedding chapel at the Luxor, it's now referred to as the "pamper room." Gender-neutral paperwork and alternatives to the traditional bouquet and boutonniere accommodate same-sex couples ready to tie the knot.
| Las Vegas, NV ARTICLES | Las Vegas, NV HUB | #GayLasVegas | @ILoveGayVegas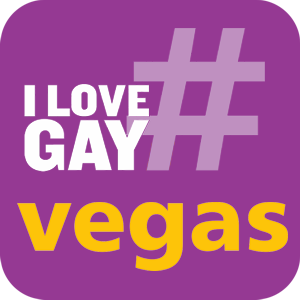 |
| Marriage & Civil Unions ARTICLES | Marriage & Civil Unions HUB | #MarriageEquality | @ILoveGayWedding |


New Year's Eve in Las Vegas has Evolved Into a Three-Day Gay VIP Bacchanal
December 22, 2014
Still don't have any plans for New Year's? Take advantage of those last-minute Las Vegas deals and take part in a three-day LGBT festival, Evolve.
| Las Vegas, NV ARTICLES | Las Vegas, NV HUB | #GayLasVegas | @ILoveGayVegas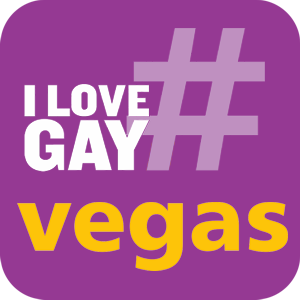 |
| Events ARTICLES | Events HUB | #GayEvents | @ILoveLGBTPride |


Marketing to gays evolves into niche groups
December 21, 2014
These days, the hospitality industry may well require to do far more than simply market broadly to gay tourists.It is more complicated than that for the reason that of the niche groups within the lesbian, gay, bisexual and transgender...
- View More Blog Entries by this Business | View Business Listing

| Las Vegas, NV ARTICLES | Las Vegas, NV HUB | #GayLasVegas | @ILoveGayVegas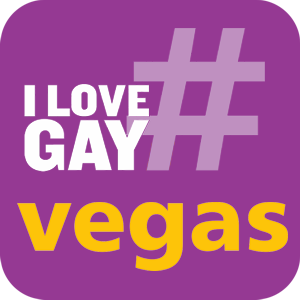 |
| Travel ARTICLES | Travel HUB | #GayTravel | @ILoveLGBTTravel |


Las Vegas joins the destinations offering same-sex weddings
November 10, 2014
Romantic escapes such as Hawaii, Paris and Brazil are also accessible now, as the world opens up to LGBT travel, says Will Coldwell
| Las Vegas, NV ARTICLES | Las Vegas, NV HUB | #GayLasVegas | @ILoveGayVegas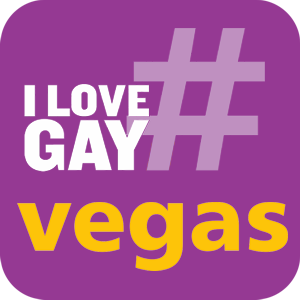 |
| Marriage & Civil Unions ARTICLES | Marriage & Civil Unions HUB | #MarriageEquality | @ILoveGayWedding |


Join Our E-Mail List

Click Here

Click Here
---
- PinkBananaMedia.com
- ILoveGay.LGBT
- ILoveGay.NET
- GayRelevant.com
- LGBTWeek.NYC
- LGBTBrandVoice.com
- LGBTBizTech.com
- LGBTBold.com
- LGBTNew.Media
- LGBTDestinationMarketing.com