PinkBananaTravel.com Articles
Fashion Meditation V
May 22, 2018
I awoke in a 6 person mixed gender hostel dorm in Hongdae, Seoul. A dim light made its way through the flimsy curtain and cast a solitary beam into the room. My plan was to wear my favorite dress during my first day in Seoul; I was going to explore royal palaces and an old village. Unlike Tokyo, whe
| South Korea ARTICLES | @ILoveGaySeoul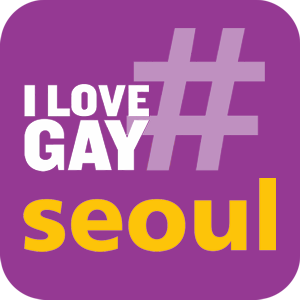 |
| Fashionista ARTICLES |
| Travel ARTICLES | @ILoveLGBTTravel |
| TRANS

Announcing LGBTQTampaBay.com
January 12, 2017
src='https://img.scoop.it/hWIl7jn2pmZVDzLRHrVHmTl72eJkfbmt4t8yenImKBV9ip2J1EIeUzA9paTSgKmv' />


LGBTQTampaBay.com - Tampa Bay's premier online portal uniting LGBTQ and LGBTQ friendly business, events, education, awareness, activism, travel, housing (rentals, sales, shares), sports, transportation, health care, entertainment, DATING and so much MORE.? Serving the community sinc...


| Tampa/St Petersburg, FL ARTICLES | @ILoveGayTampa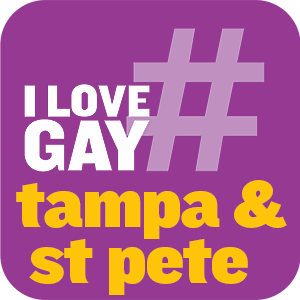 |
| Fashionista ARTICLES |
| Travel ARTICLES | @ILoveLGBTTravel |


Stockholm's 13 Best Places That Epitomize the City's Iconic Style & Culture
September 16, 2016
From the cobblestone streets of Gamla Stan to the hip boutiques in SoFo, Stockholm has enchanting surprises at every turn. Here are our favorite hotspots.

VisitSweden - View More Article Entries | View Business Listing
| Stockholm, Sweden ARTICLES | @ILoveGaySweden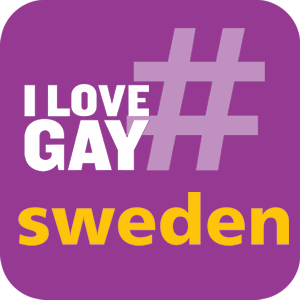 |
| Fashionista ARTICLES |
| Travel ARTICLES | @ILoveLGBTTravel |


10 Things You Have to Do During Southern Decadence in New Orleans
August 29, 2016
New Orleans' biggest LGBT event of the year takes over August 31 through September 5. Now's a good time to boost the state's economy and spirits as Louisiana recovers from tremendous flooding and destruction. Over Labor Day Weekend, the city, state and its loyal visitors will do what they do best: celebrate.

Fagabond - View More Article Entries | View Business Listing
| New Orleans, LA ARTICLES | @ILoveGayNOLA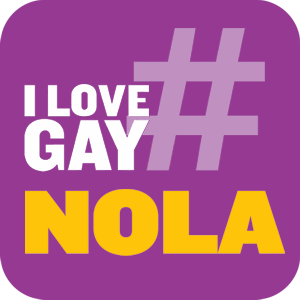 |
| Fashionista ARTICLES |
| Events ARTICLES | @ILoveLGBTPride |


Sydney's colourful Gay and Lesbian Mardi Gras
March 08, 2016
Australian politicians announce plans for same-sex marriage laws as hundreds of thousands turn out for gay pride parade.
| Sydney, NSW Australia ARTICLES | @ILoveGaySydney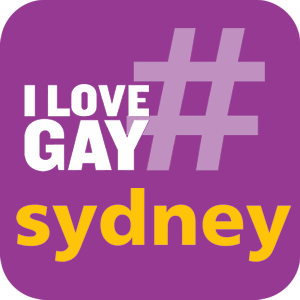 |
| Fashionista ARTICLES |
| Global ARTICLES | @ILoveGayLGBT |


Why Spending Time In This San Francisco Neighborhood Could Make You Say 'I Do'
March 08, 2016
Beyond the 'Stro is a new Queerty/GayCites series exploring the popular San Francisco districts outside the Castro where LGBT folks mingle with our straight counterparts. This week's column looks at Central Market.
| San Francisco, CA ARTICLES | @ILoveGaySF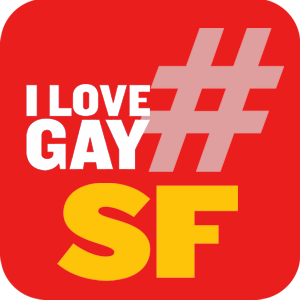 |
| Fashionista ARTICLES |
| Travel ARTICLES | @ILoveLGBTTravel |