Our primary LGBTQ marketing services fall into the following prioritization and work flow.
Clients typically begin with Level 1 services and grow from there, moving up to Level 2-4.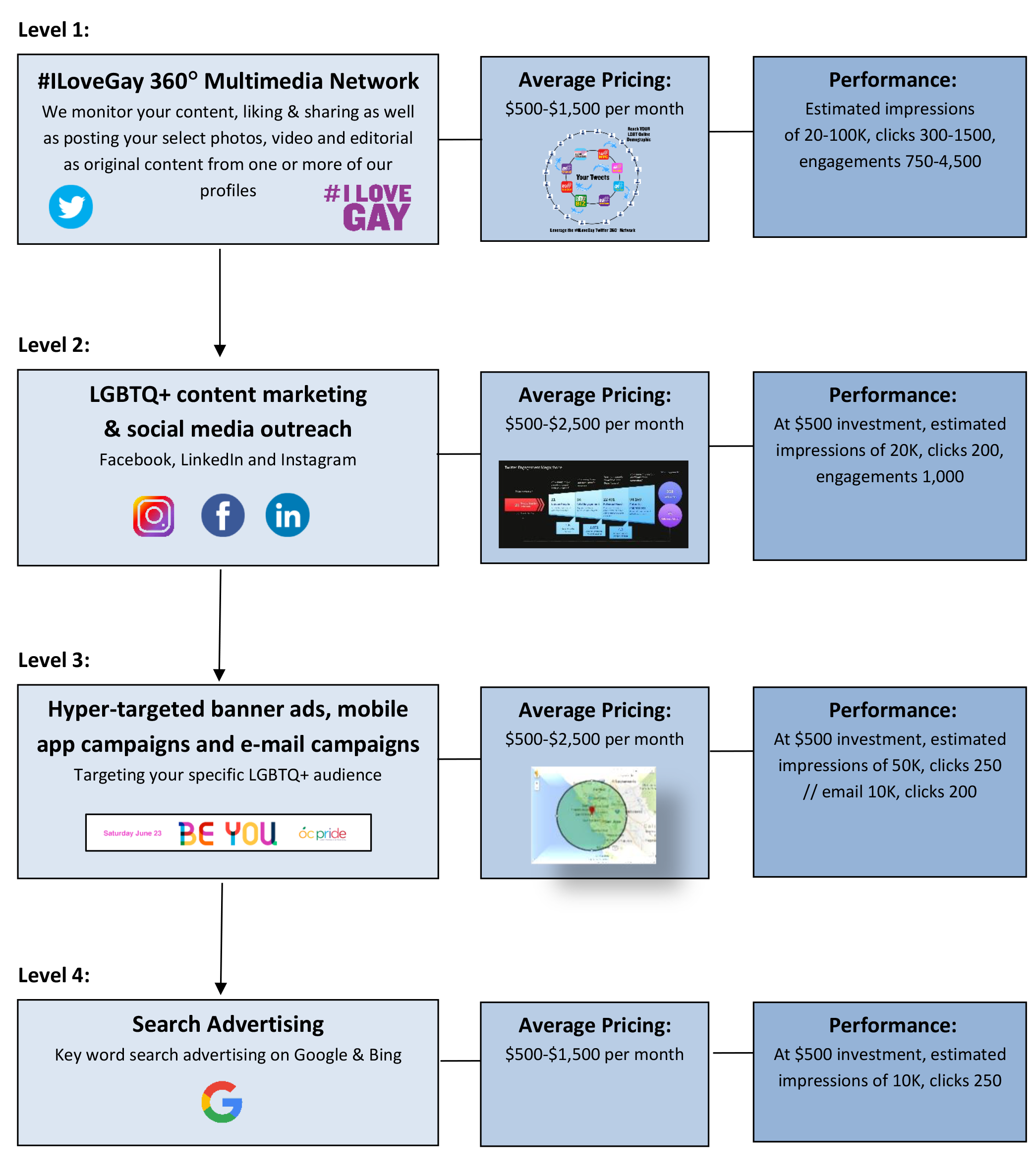 Our 2018 Special Offer
We are offering an introductory monthly package that includes Level 1's Twitter 360° Network
+ 1 content marketing & social media outreach per month from Level 2
at $750 per month for a 6-month commitment, billable monthly.
Contact Us Here for more information or to sign up!
- To Get Started, Pay Online Here
---
For more on what Pink Banana Media can offer in your industry, we offer the following:
---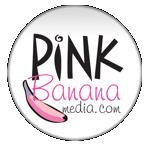 Interested in pursuing this marketing program and strategy for your business?
Call us at (323) 963-3653 or contact us here to get started.

CODE 404: Page doesn't exist